Equal-i-zer hitch® started over 70 years ago, and continues to stay relevant in the ever-changing market today.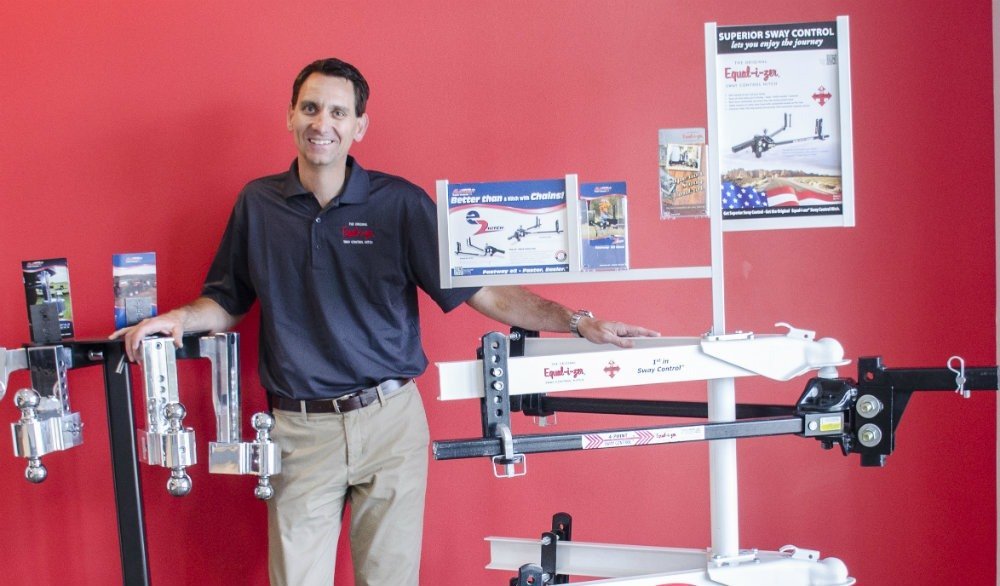 "Our products offer unique advantages by making towing faster and easier and keeping people safer on the road. Our Equal-i-zer hitch offers both 4-point sway control and superior weight distribution, it's the safest and highest-quality hitch on the market," says CEO, Jed Anderson.

Click on the link below to learn more about how Equal-i-zer stays true to its customers in today's manufacturing industry.
http://companyweek.com/company-profile/progress-manufacturing