What is boondocking?
Boondocking, or dry camping, is camping on public land without the use of any amenities like electricity, water, or sewage. Almost 99% of the time, it is free and 100% legal if you follow the local guidelines set by the National Forest Service. Boondocking sites range from the wild backcountry of national parks to your local Wal-Mart parking lot.
Where can I boondock?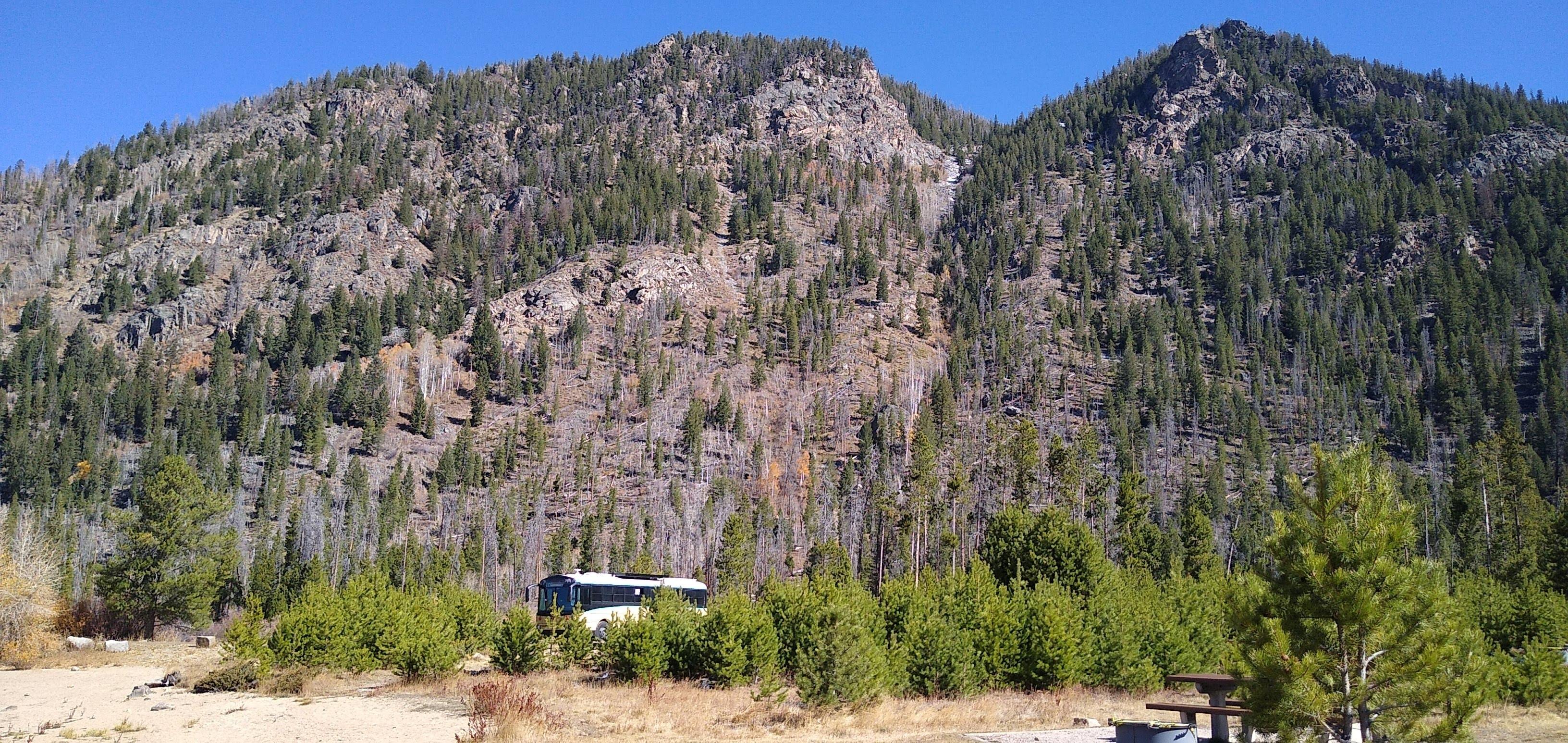 The options for boondocking campsites are limitless. Across all 50 states, you will find amazing free campsites for your next adventure. Resources to find these fantastic campsites include:
What are the boondocking guidelines?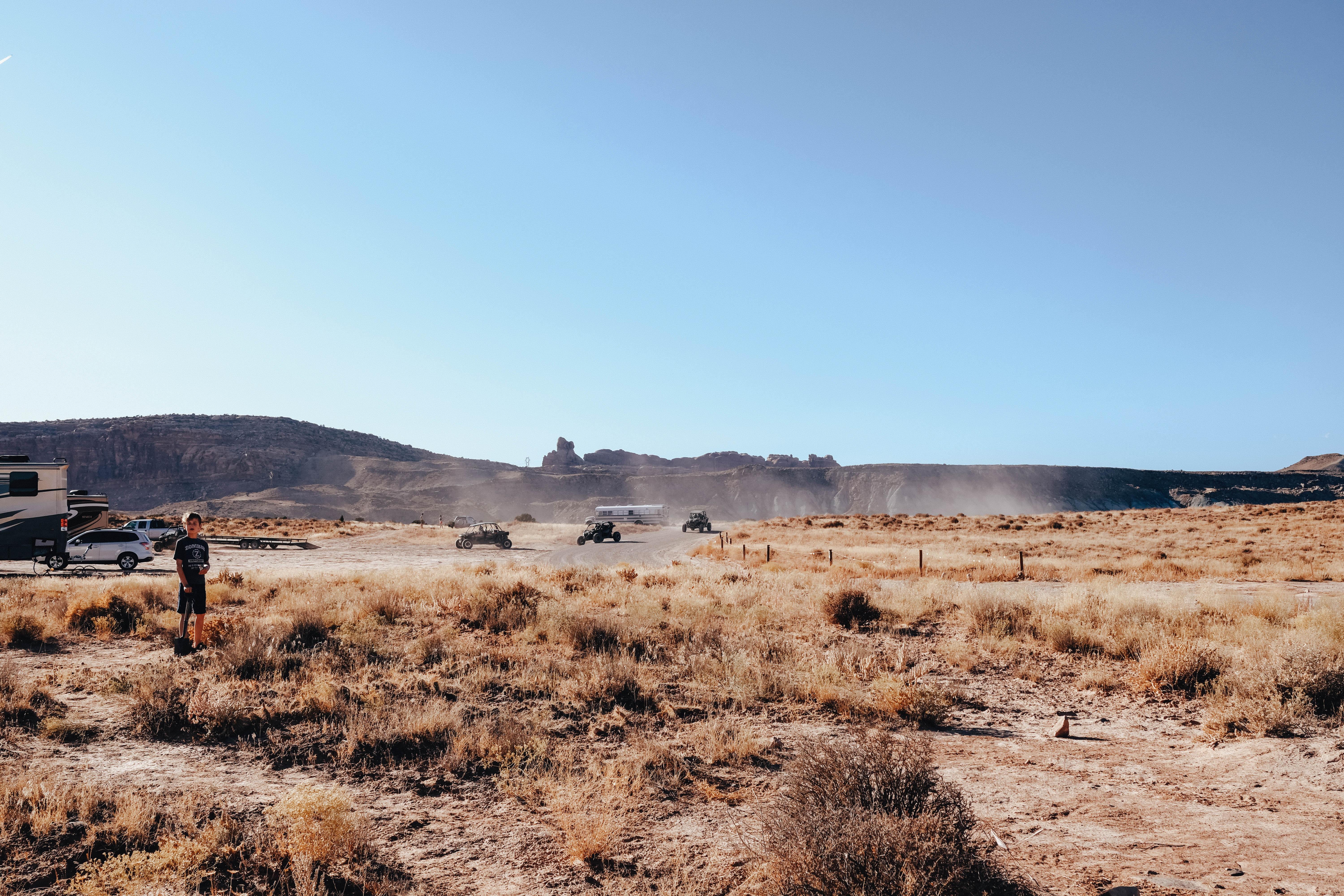 The US Forest Service has general guidelines that apply to all other public lands, such as:
Use approved and established roads.
Parked vehicles cannot block the road in any way.
No loud noises that may disrupt others. This includes the use of generators at night.
If there are no posted signs about dispersed camping, it is allowed.
A 14-day limit is standard for boondocking.
If you leave your RV for more than ten days, it can be towed and seized by the Forest Service.
You cannot dump your black or grey water tank on Forest Service or public land.
The guidelines and rules are much stricter if you want to boondock within a national park. BoondockersBible.com created a helpful resource that you can refer to for national park boondocking.
Above everything else, be respectful of others and nature. Leave no trace so the next traveler can enjoy the same beauty you did.
Gear to make boondocking easier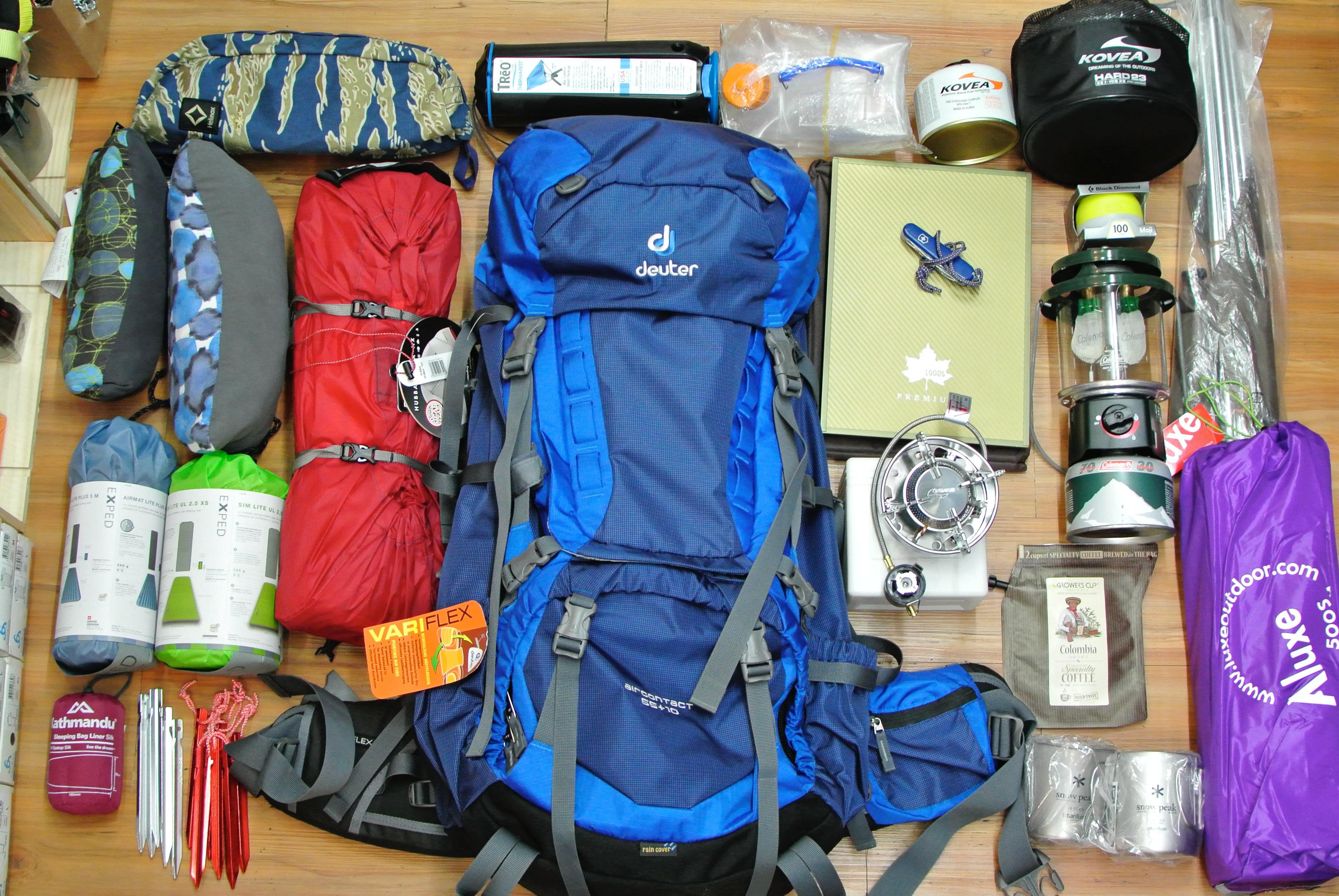 Living off the grid comes with its fair share of challenges, but you will be ready for a fun adventure by being prepared with helpful gear.
For more inspiration on what you need for your off-grid escapade, here are a few resources that might help.
https://www.mortonsonthemove.com/rv-boondocking-tips/
https://www.latchit.org/post/boondocking-must-haves
https://www.boondockersbible.com/kb/outfitting-your-rv/
Now that you know these boondocking basics, you are ready to explore the hidden corners of the world from the comfort of your RV!