In honor of Dr. Seuss, who turned 118 this month, we have compiled a list of 10 must-visit destinations in North America. Have you visited these campgrounds? Let us know on Facebook or Instagram for a chance to win an Equal-i-zer shirt or hat. And, if you do visit these beautiful destinations, we would love to hear how your journey went. Send us a picture and we will feature it on our social media pages.
Lake Louise, Banff National Park, British Columbia, Canada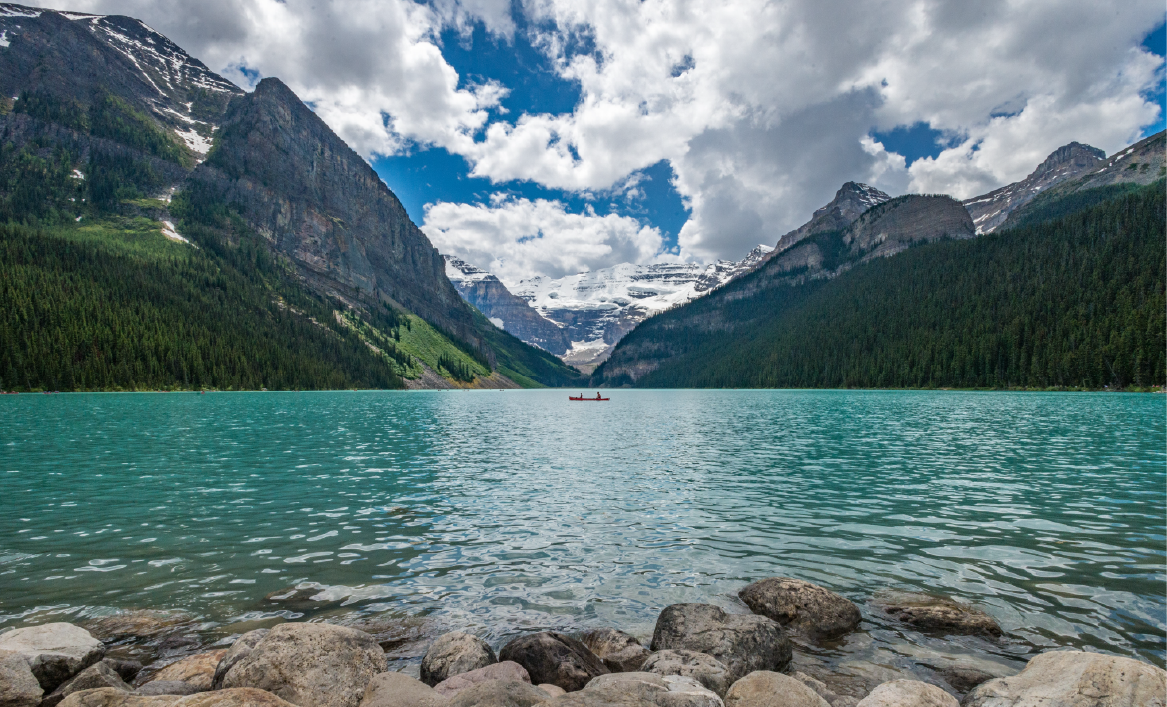 One of the most famous places in the world, Lake Louise is a must-see for any RV or camping enthusiast. To make it more accessible for all, Lake Louise features an RV park less than 10 minutes away from this awe-inspiring landscape. Due to extreme popularity, make sure to book as soon as possible. When you are not gawking at Lake Louise, there are many other beautiful lakes and hikes in the area, such as Moraine Lake, Emerald Lake, Takakkaw waterfall, and many others.
Campground Overview:
Electricity only sites
189 RV sites
Access to drinking water and dump stations
Reservations available
Free shuttle to the lake
Ames Brook Campground - White Mountain National Park, New Hampshire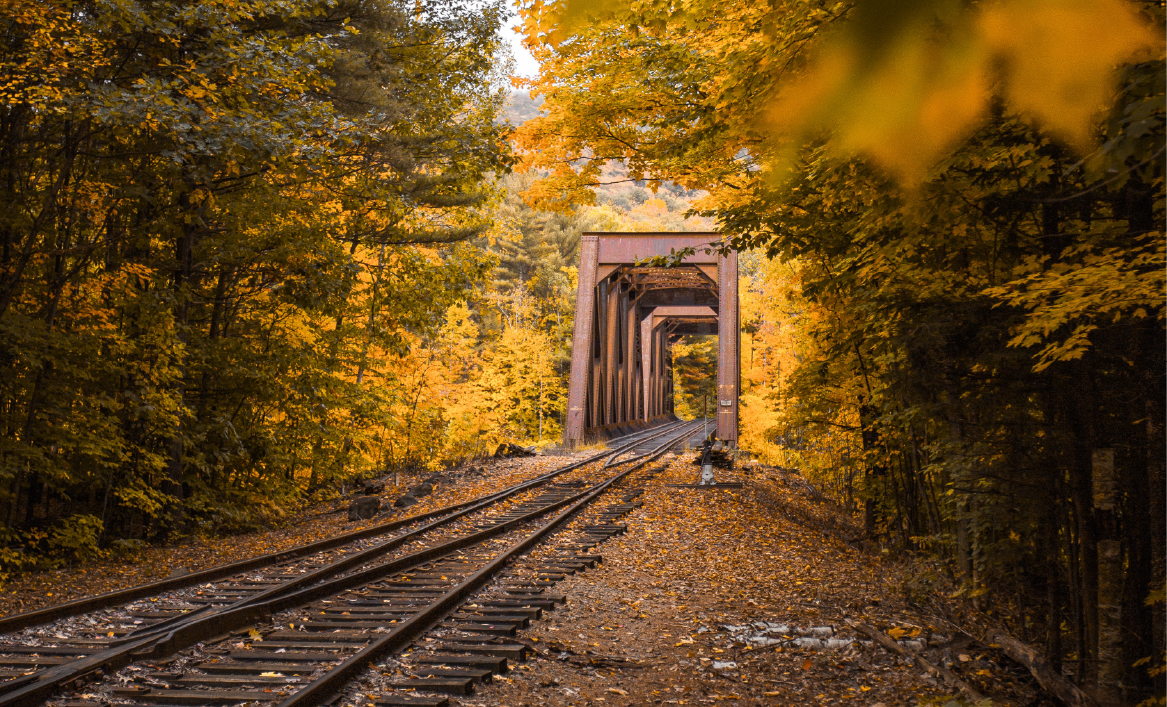 When it comes to top-of-the-line campgrounds, Ames Brook is undoubtedly near the top of the list. Located right outside the White Mountain National Forest, hiking is in high supply. Take a scenic tour on the Cog Railway, or go boat cruising in Laconia, and for the best Instagram picture, make sure to visit the Flume.
Campground Overview:
95 Electricity, sewage, and water hook-up sites
Free camp Wi-Fi
Bathrooms, showers, and laundry
Reservations available
Grand Canyon North Rim, Arizona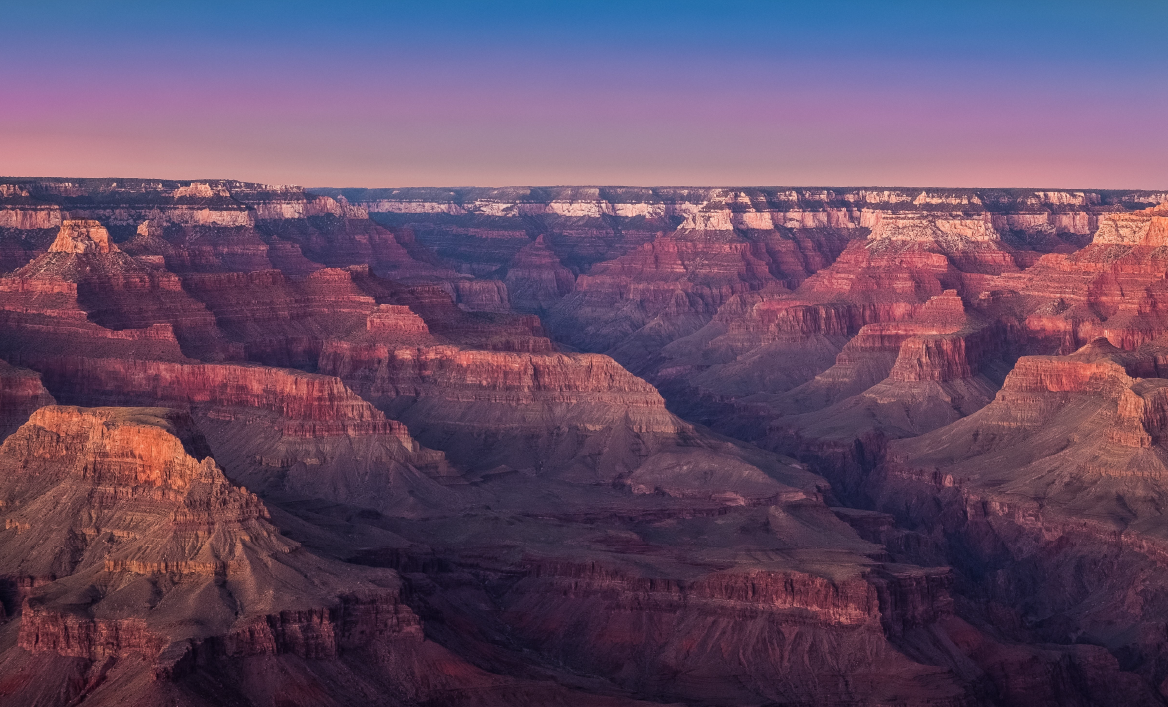 Few things are more iconic than staring down into one of the seven natural wonders of the world. The North Rim of the Grand Canyon is more suitable for the quiet weekenders who want to avoid the big crowds, like those gathering at the South Rim. With cooler temperatures and abundant plant life, the North Rim features stunning fall colors that cannot be seen anywhere else in the park. RV camping is allowed, but there are no hookups at the site. Water and dump stations are available.
Campground Overview:
69 dry sites
Max trailer length is 30 ft.
Drinking water and dump station available
Reservations only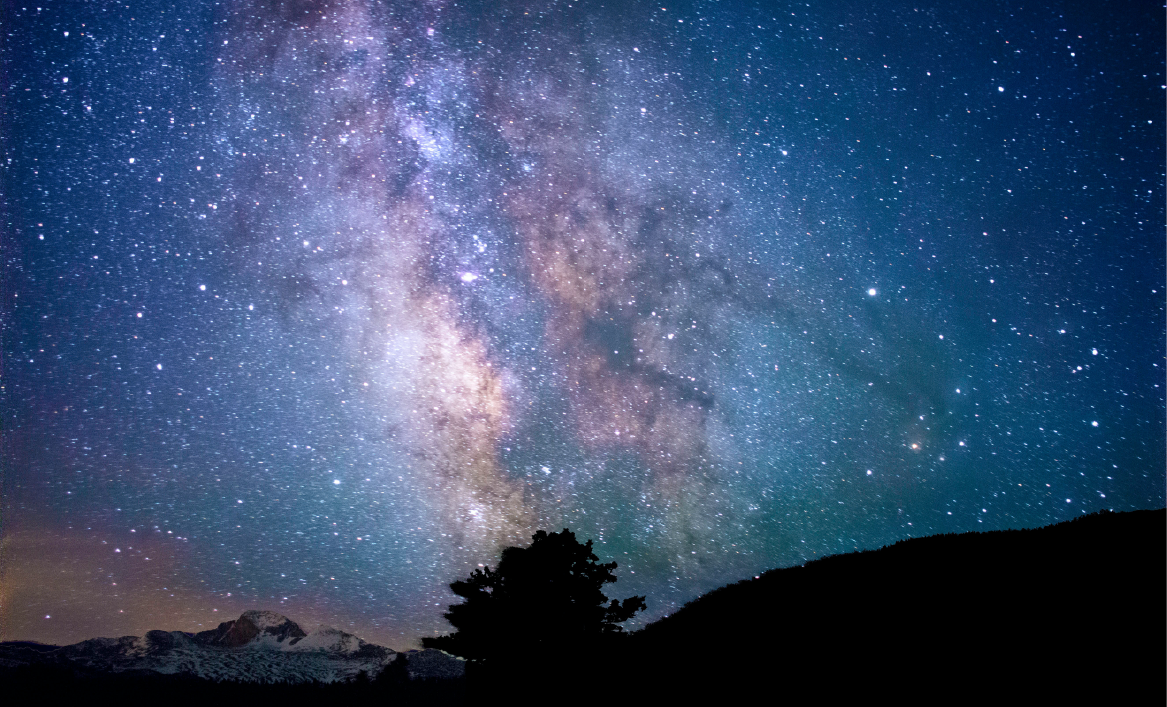 Situated on the banks of the Columbia River, the Memaloose state park campground is a leisure lovers' paradise. For the avid stargazer, this park offers breathtaking cosmic light shows. Many hiking and walking trails can be found in the nearby Tom McCall Nature Preserve, a protected wilderness with unique and exclusive plant life to see. The camping season for this park is from mid-March to the end of October.
Campground Overview:
43 Electricity, sewage, and water hook-up sites
Boat ramp in the campground
Flush toilets and hot showers
Reservations available
Atherton Creek Campground - Grand Tetons, Wyoming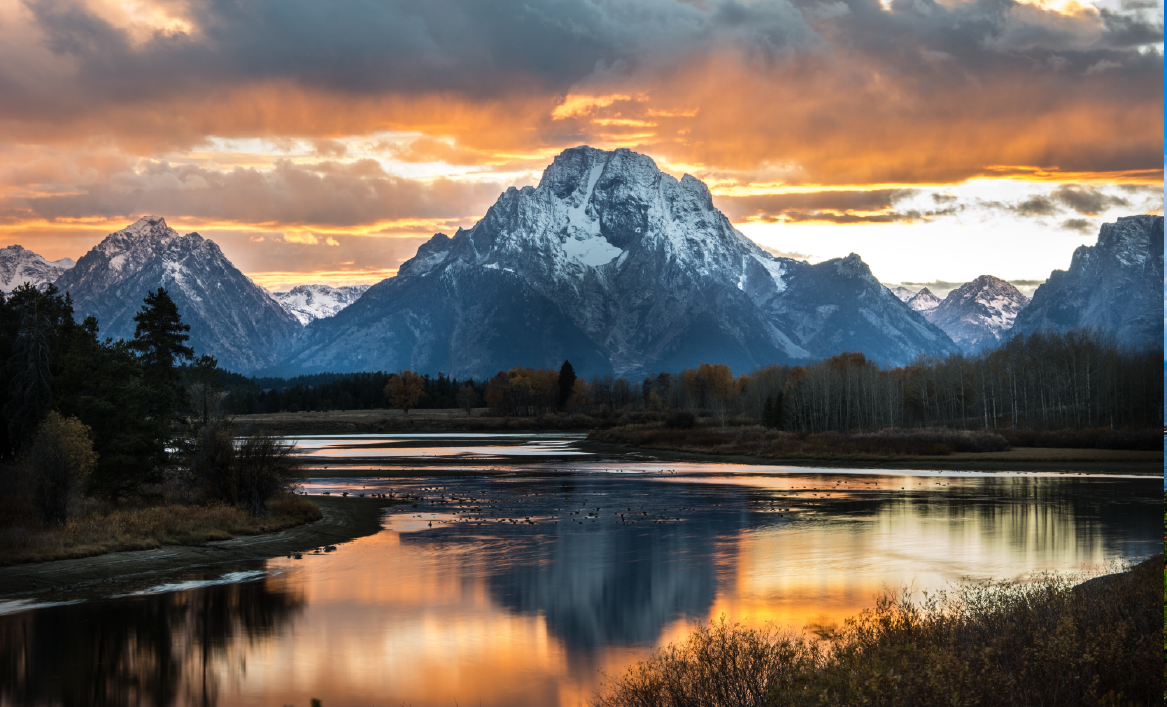 A remote spot right off Lower Slide Lake in the Grand Tetons, Atherton Creek is great for fisherman and boat lovers alike. With a boat ramp as part of the campground, access to the water has never been easier. All boats and water activities are allowed on the creek, with no permit requirements. This site DOES NOT take reservations; all areas are on a first-come, first-served basis.
Campground Overview:
21 dry sites
Drinking water available
Boat ramp in campground
No reservations
Schoodic Woods Park, Acadia National Park, Maine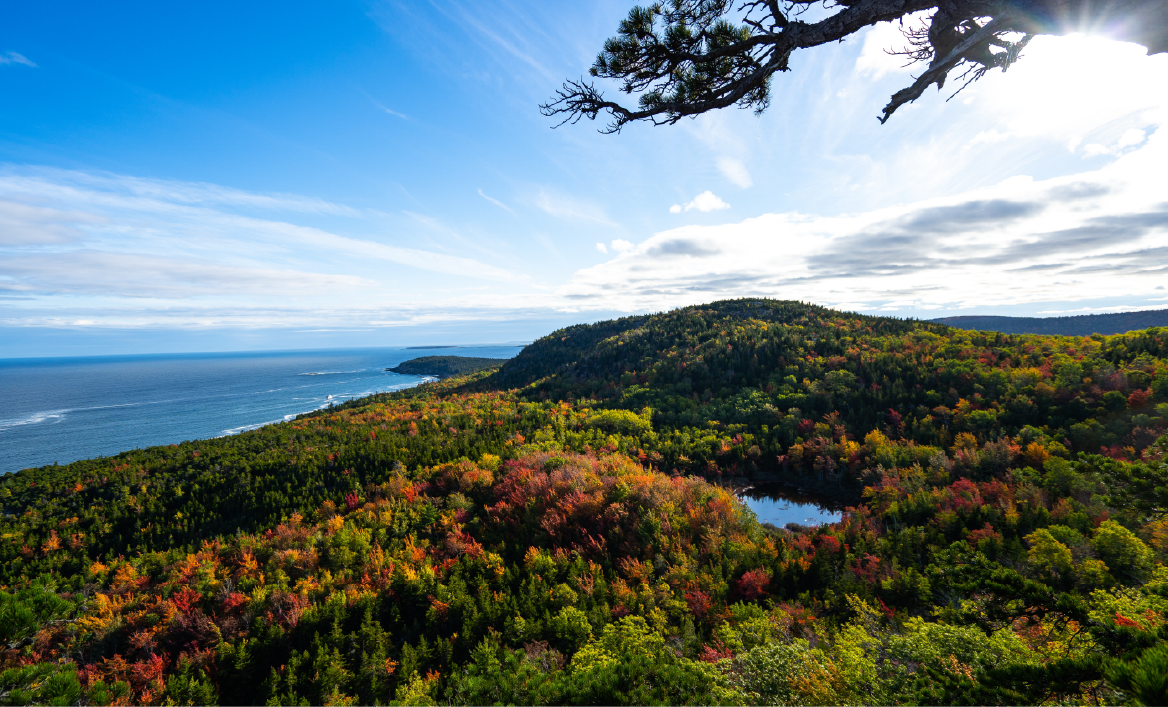 This state-of-the-art campground is only surpassed by the natural beauty surrounding it. Schoodic woods park features free Wi-Fi, 65 plus RV sites with full hook-ups, and clean bathrooms. Located near the coast in the boundaries of Acadia National Park, hiking trails with stunning coastal views are a guarantee. The camping season is late May to early October, so make sure to visit during this short window.
Campground Overview:
33 Electricity and water hook-up sites
Bathrooms and drinking water are available
Reservations only
Boya Lake Provincial Park, British Columbia, Canada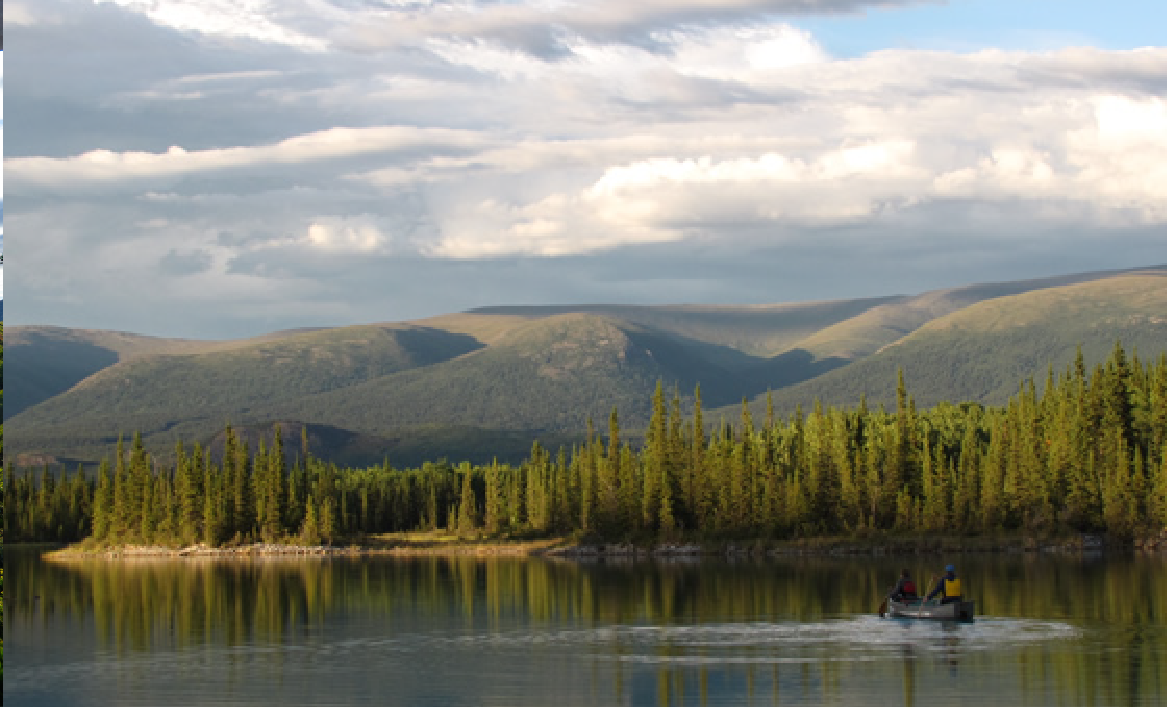 Photo credit to BCParks.com
Secluded and quiet, Boya Lake is the perfect place to escape for the weekend. The warm, aquamarine water is ideal for swimming or kayaking while taking in gorgeous views. Situated on the Liard Plain, the entire area was carved out by glaciers over thousands of years. RV camping here is without any amenities, and the closest town is nearly 2 hours away. This fantastic panorama may be remote, but the payoff is worth it.
Campground Overview:
Dry sites only
Boat launch
Pit toilets
Reservations only
Shenandoah National Park, Virginia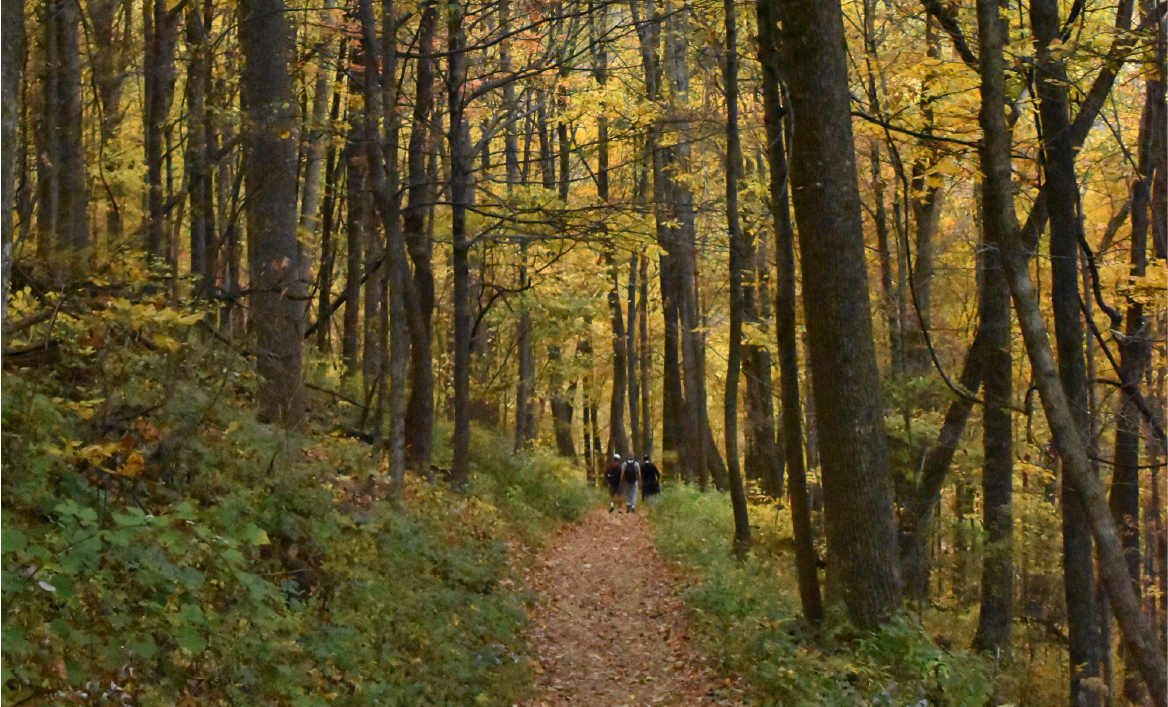 Nestled between the Blue Ridge Mountains of Virginia, this campsite not only has all the modern luxuries but many one-of-a-kind experiences. With every option for your RV available, alternatives include cabins, yurts, and spacious tent areas. Sites to see include the Luray Caverns, white water rafting in the river, and notable Civil War museums.
Campground Overview:
110 Electricity, sewage, and water hook-up sites
Camp store
Free Wi-Fi
Flush toilets, hot showers, and laundry
Reservations available
Rio Grande Village - Big Bend National Park, Texas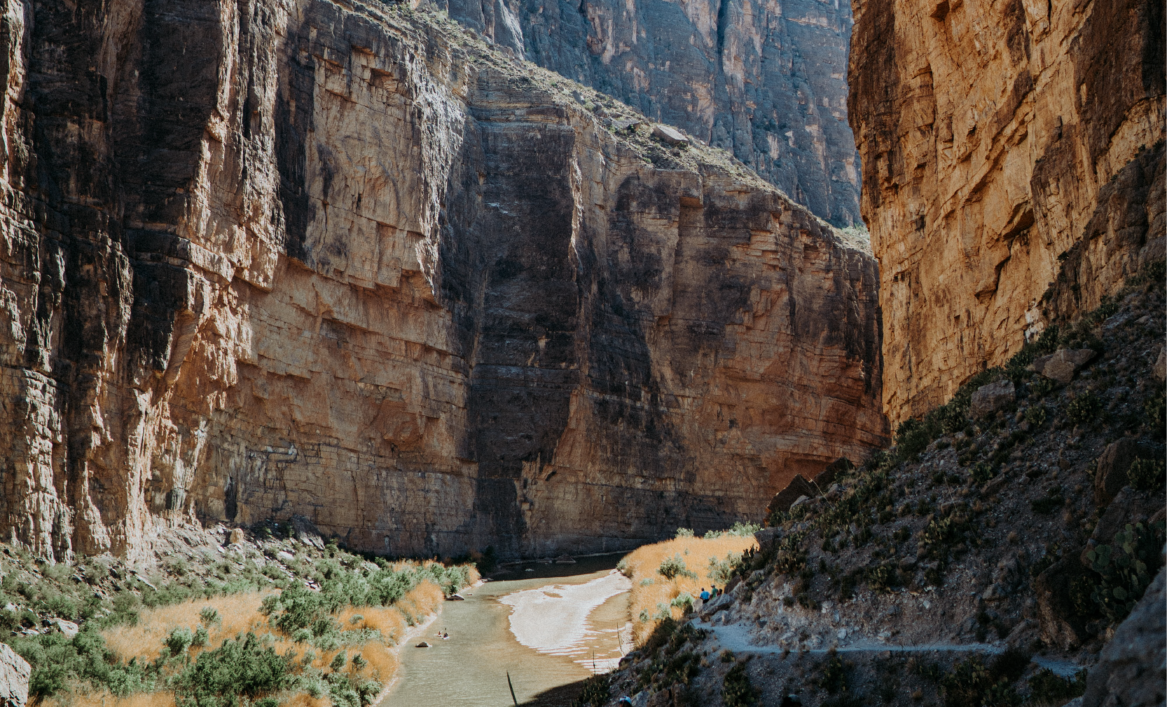 They say that everything is bigger in Texas, and Big Bend National Park is no exception. This park is an RV-only park situated near the banks of the Rio Grande. Equipped with all you would need for an extended stay, including a camp store, the campsite is the home base for exploring the expansive park. Hiking and sightseeing are all in ample supply here, and you can spend days exploring the vastness of Big Bend.
Campground Overview:
25 Electricity, sewage, and water hook-up sites
Camp store
Flush toilets, showers, and laundry
Reservations only
Long Pool Recreation Area - Ozark National Forest, Arkansas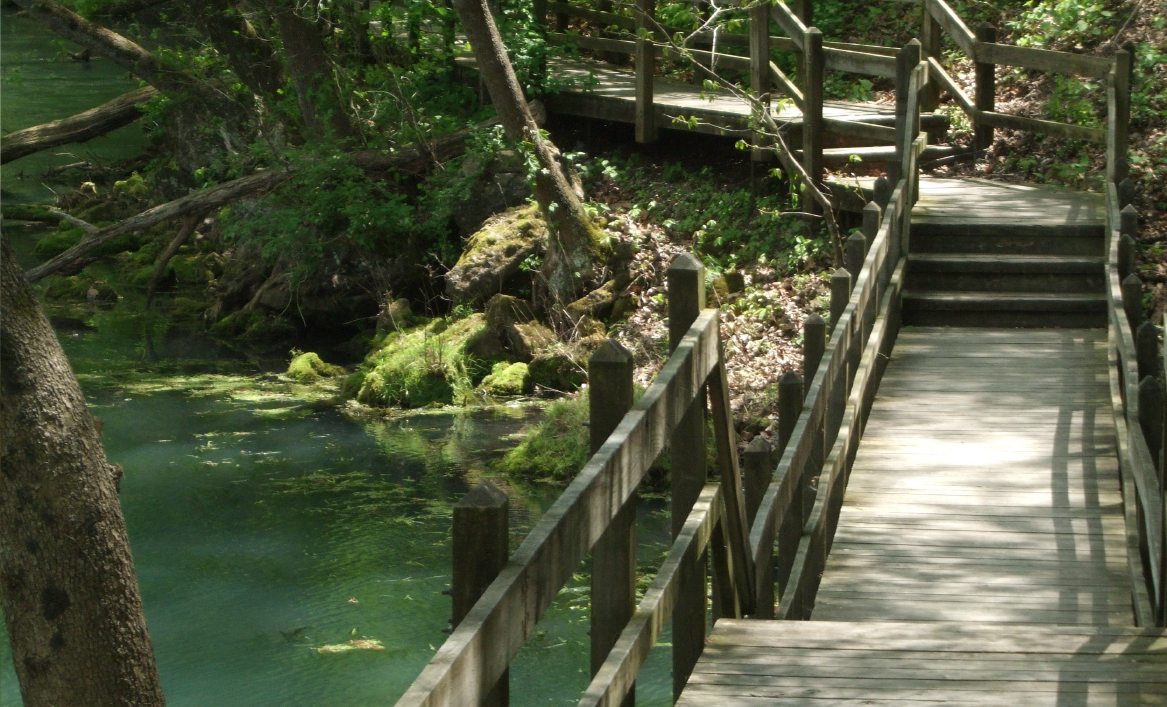 Deep in the Ozarks of Arkansas, the Long Pool recreation area sports many impressive waterfalls and a natural pool for swimming. The campsite has plenty of amenities and can service any RV type with electricity and water. Long Pool is in Piney Creeks Wildlife Management Area, which provides game hunting for enthusiasts during the open seasons.
Campground Overview:
40 Electricity and water hook-up sites
Dump station available
Flush toilets and showers
No reservations
If you have a favorite place or a must-visit gem, send them our way, and we may feature you in an upcoming social media post or email!