As a valued member of our Equal-i-zer® hitch family we want you to have everything you need for a great towing experience - every time you tow. Lately we've been working behind the scenes on a project exclusively for you, and are excited to now launch new website!
Here you will find trailering tips, Equal-i-zer hitch manuals and instructions, answers to frequently asked questions, and more. Do you know how to adjust your hitch if you get a new tow vehicle? Or if and where you should lube your hitch? We have the answers you need!
If you have yet to submit your warranty registration head over to the website and enter your information, so your hitch can be passed down for generations.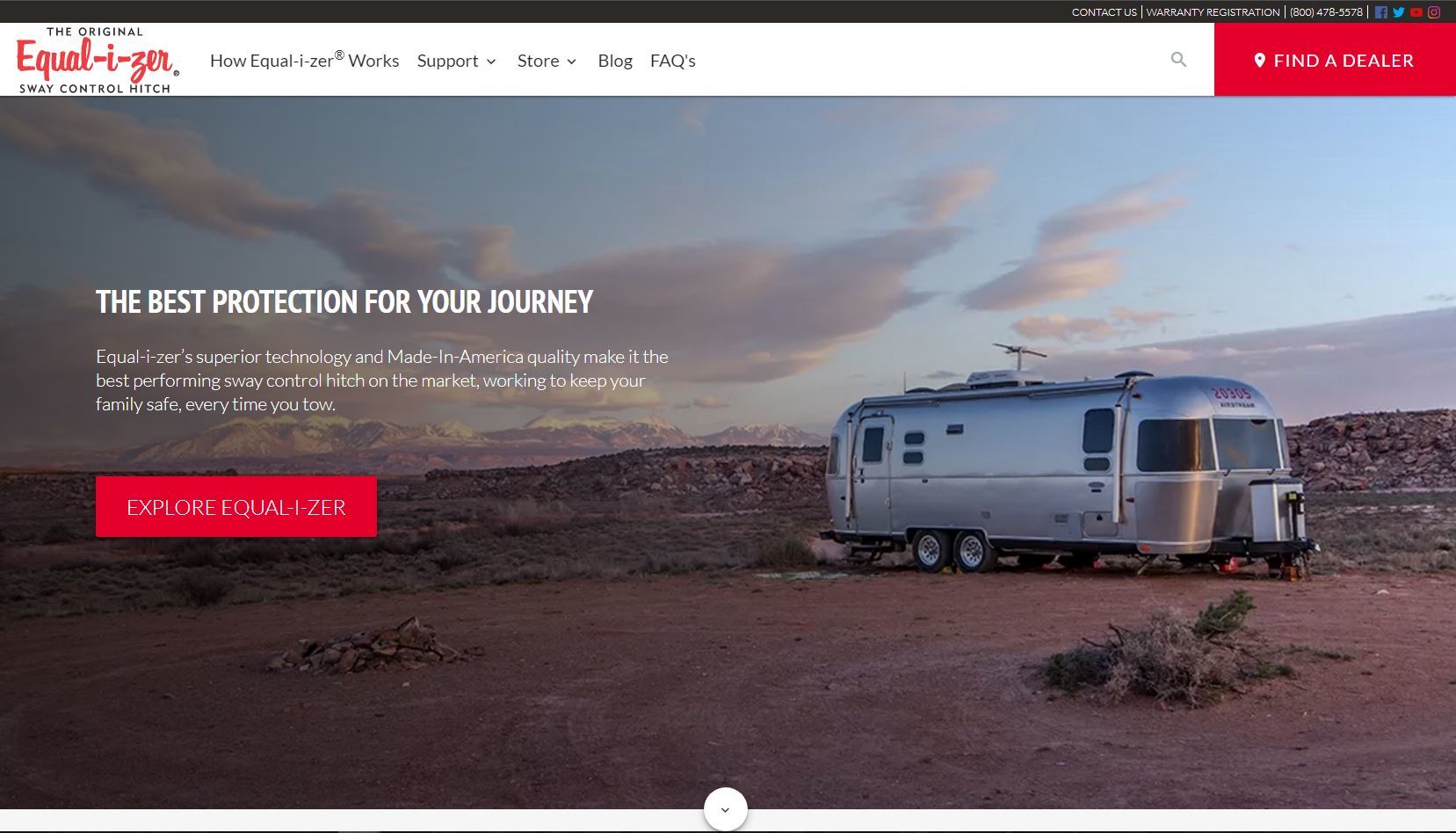 Do you ever wonder what makes your hitch the best on the market? This video goes through four points that explain how your hitch keeps you safer than any other hitch on the road.